Turn unforgettable precious memories into art
Legal name of business:
HAPPY CASTLE GIFTS PTY LTD
Vision:
Let music be filled with love and help you express yourself
Mission:
Light up the song and impress you
Customer service email:
cs@myspotifyglass.com
Address:
601B,7 HELP STREET,CHATSWOOD NSW 2067 AUSTRALIA
Spotify Plaque Delivers Warmth
MYSPOTIFYGLASS is known for delivering warmth through its products, there are so many precious memories that we don't want to forget. Personalize your own photos and text with warm words to express your love. A heartwarming gift with an image or personalized text, name and music code to make your loved one happy. Make each personalized musical plaque a special and unique gift for your loved one.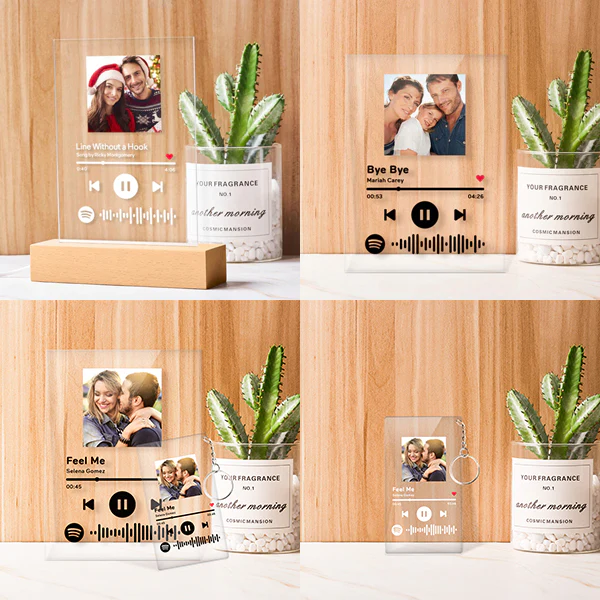 Spotify Plaque Changes Your Mood
Do you have a favorite song or artist? Is there a song that always touches your heart? Do you listen to that song over and over when you're happy or sad? Music is a mood booster. Music can change your mood no matter what song you listen to, personalize this plaque with lights and a Spotify code, scan the code, light up your room and give you a different experience. Custom musical plaques are the perfect solution for gifting or admiring unique artwork.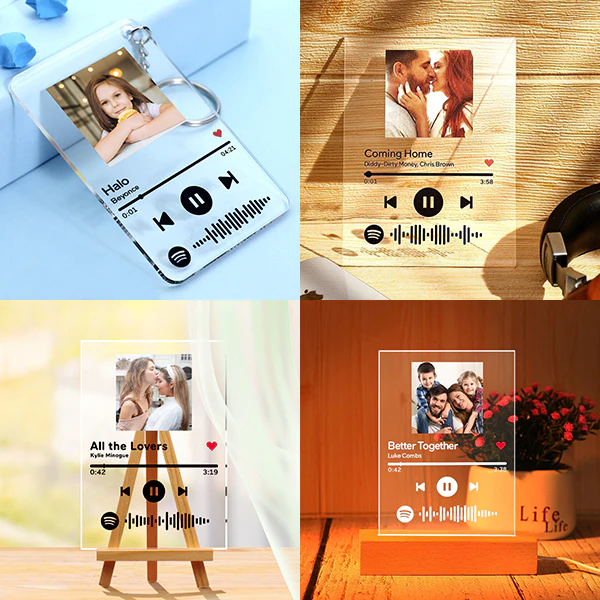 Spotify plaque records memories
Spotify Music Plaque is a beautiful gift they will never forget. Upload your favorite pet, graduation, wedding or family photo, accompanied by a lovely song and a romantic acrylic plaque will come out. Transform your precious moments into into a modern, museum-quality piece of art. Use our personalized picture gifts, perfect for holiday gifts, wedding party favors, and more.
Note::We are an independent custom merchandise retailer and do not have any partnership or affiliation with "Spotify". The domain name we use is not intended to impersonate or mislead consumers into believing that we have a direct association with "Spotify"


We believe we have three advantages over other sites

QUALITY
Provides you with the highest quality printed photo plaques that exceed your expectations.

PRICE
We make sure our prices are always competitive.

SERVICE
Our goal is to take care of you and your order with top-notch customer service.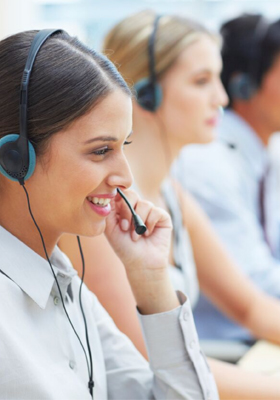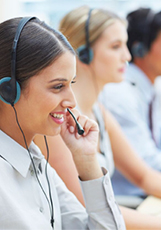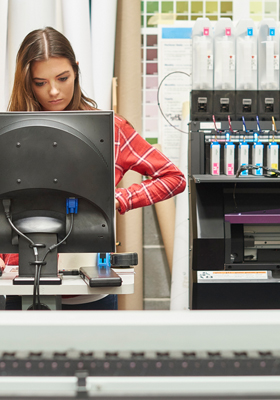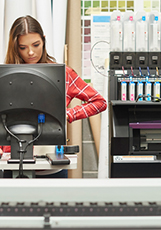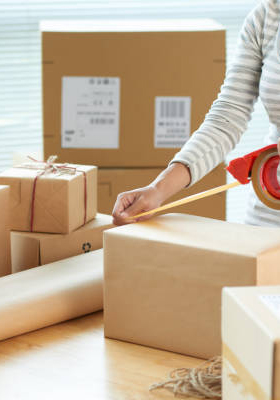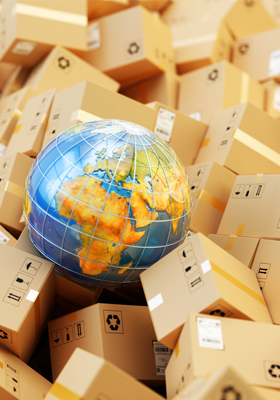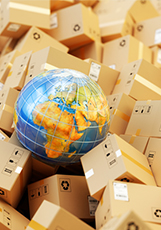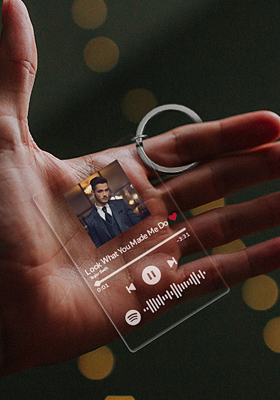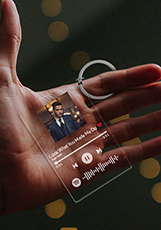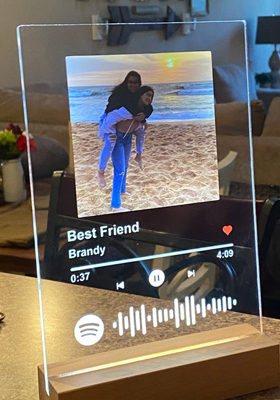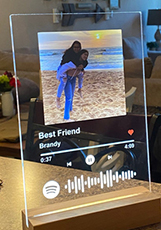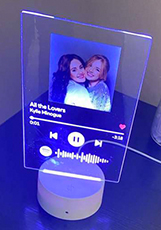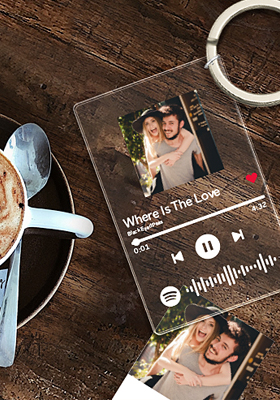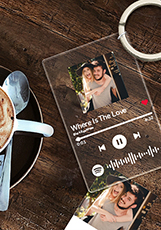 Looking for inspiration?
Check out our best selling Spotigy plaques and find a style you like
SHOP NOW
My Spotify Glass is one of the websites of HAPPY CASTLE GIFTS PTY LTD
Whatever you need, it's right here on myspotifyglass.com